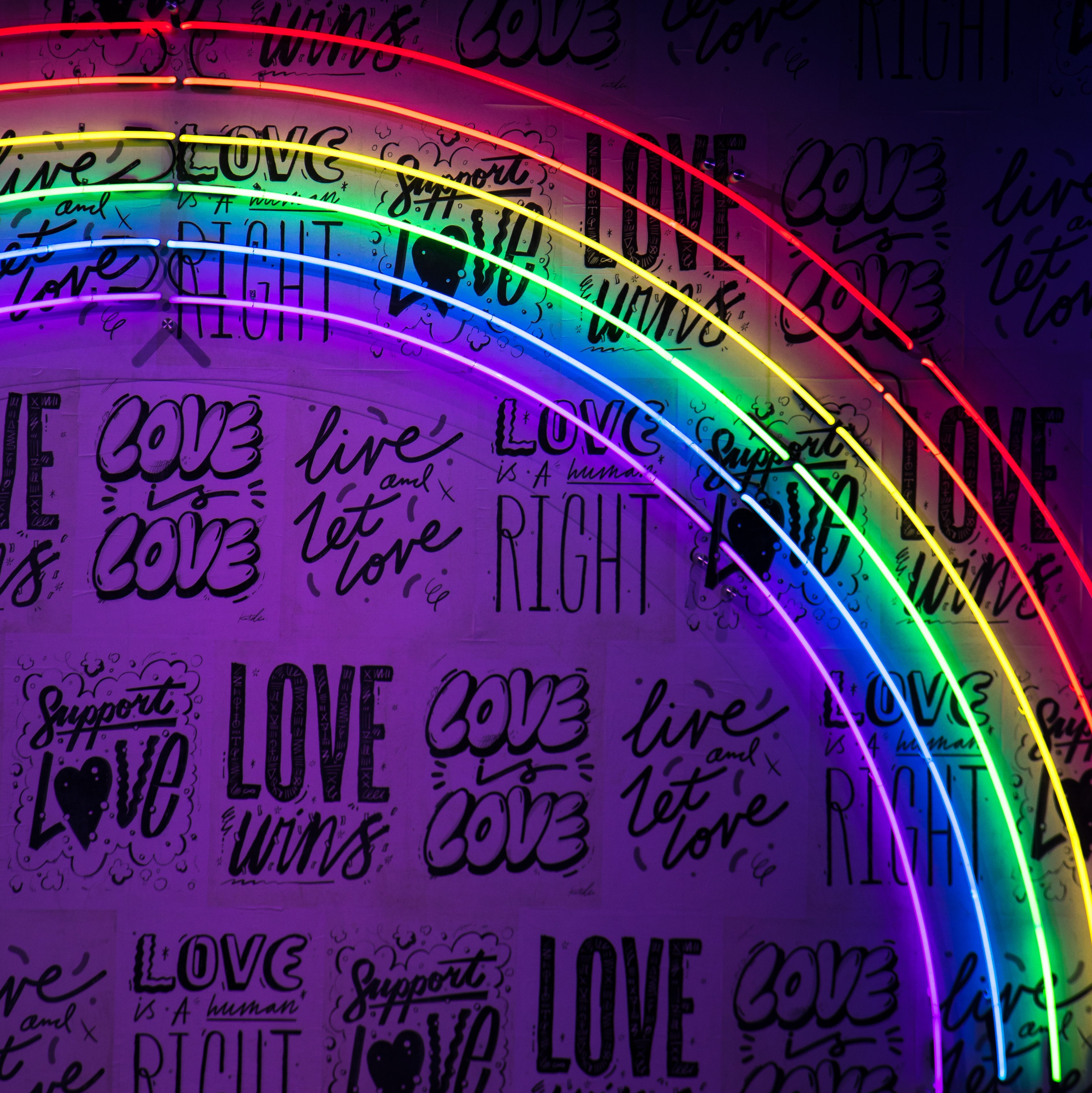 Here you can find all our NEWS. From open letters, to press releases and much more.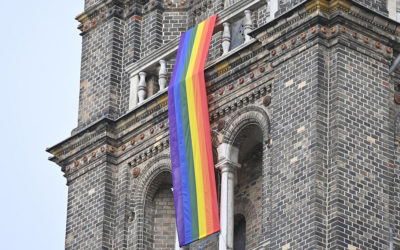 Open letter to Cardinal Hollerich The Roman Catholic Church is the largest religious community in Luxembourg and accordingly has a great social responsibility. After several priests in Germany had spoken out in favour of giving blessings to same-sex couples, the...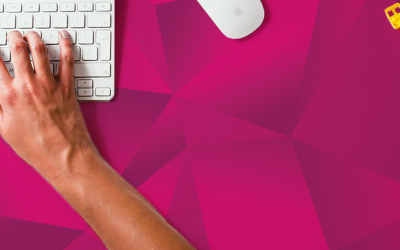 Lettre ouverte au Président de la Chambre des Députés et au Premier Ministre Dotons le Centre pour l'Egalité de Traitement (CET) de réelles compétences et de suffisamment de moyens pour lutter contre les phénomènes discriminatoires en général et le racisme en...