General Assembly 2020 Rosa Lëtzebuerg asbl
November 6th, 2020 | Centre Culturel Bonnevoie, Luxemburg City
We would like to invite all our members (and those who would like to become members) to our annual general assembly. It will take place on Friday 6 November at 19.15 at the Centre Culturel Bonnevoie in Luxembourg City.
In addition to the financial report for the year 2019-2020 and the proposal for an amendment to the statutes, the agenda also includes the election of a new Board of Directors. Are you interested in becoming more actively involved in working for the local community? Then run for office! Rosa Lëtzebuerg is happy to have motivated and committed board members.
The general meeting will be held in compliance with all applicable Covid19 safety regulations. For this reason a seat reservation is necessary. Registrations, candidacies or questions can be sent to us by email: info@rosa-letzebuerg.lu.
Registration can also be made via our registration form:
Register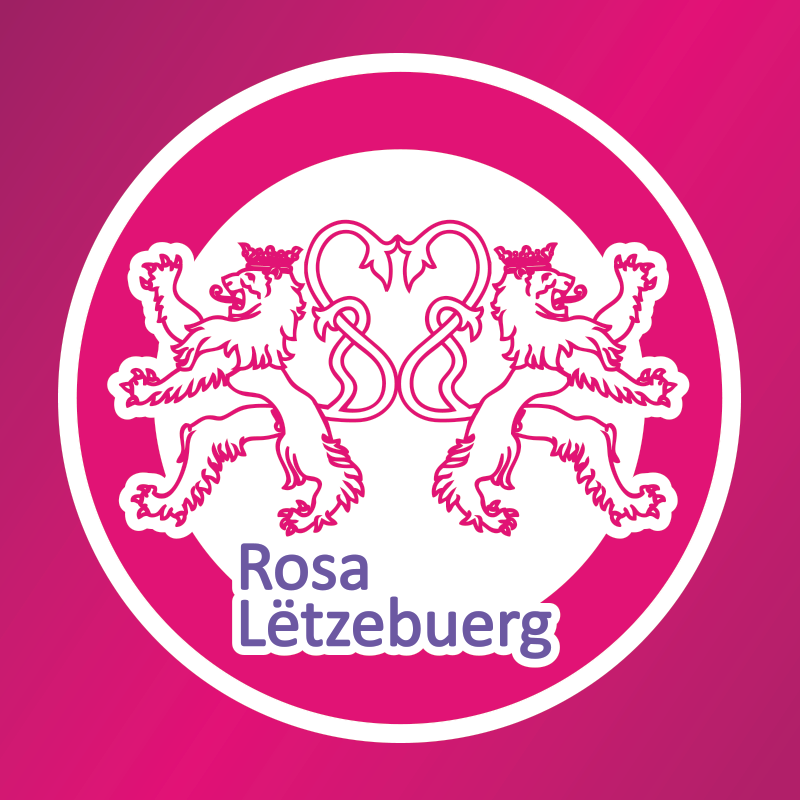 Rosa Lëtzebuerg asbl
The association Rosa Lëtzebuerg asbl, founded in 1996, aims to work on behalf of LGBTIQ people and is active in the field of societal issues concerning LGBTIQ matters. This acronym refers to lesbian, gay, bisexual and trans-identified people, with trans-identity referring to all people who do not identify with the sex or gender assigned to them at birth and the roles associated with it in our society.
Agenda
6. November 2020, 19.00 Uhr
Ansprache des Präsidenten
Tom Hecker
Tätigkeitsbericht der Generalsekretärin
Jeannine Langers
Bericht Luxembourg Pride
Rosa Lëtzebuerg Event asbl
Bericht des Schatzmeisters
Kevin Theisen und Laurent Boquet
Bericht der Rechnungsprüfer
Genehmigung der Konten für das Jahr 2019
Entlastung des scheidenden Verwaltungsrates
Wahl der Rechnungsprüfer für das Jahr 2020
Wahl in den Verwaltungsrat für 2 Jahre
Festlegung des Beitrags für 2021
Überblick über die Projekte 2021, 2022
Präsentation der Geschäftsordnung
current board
Status 2020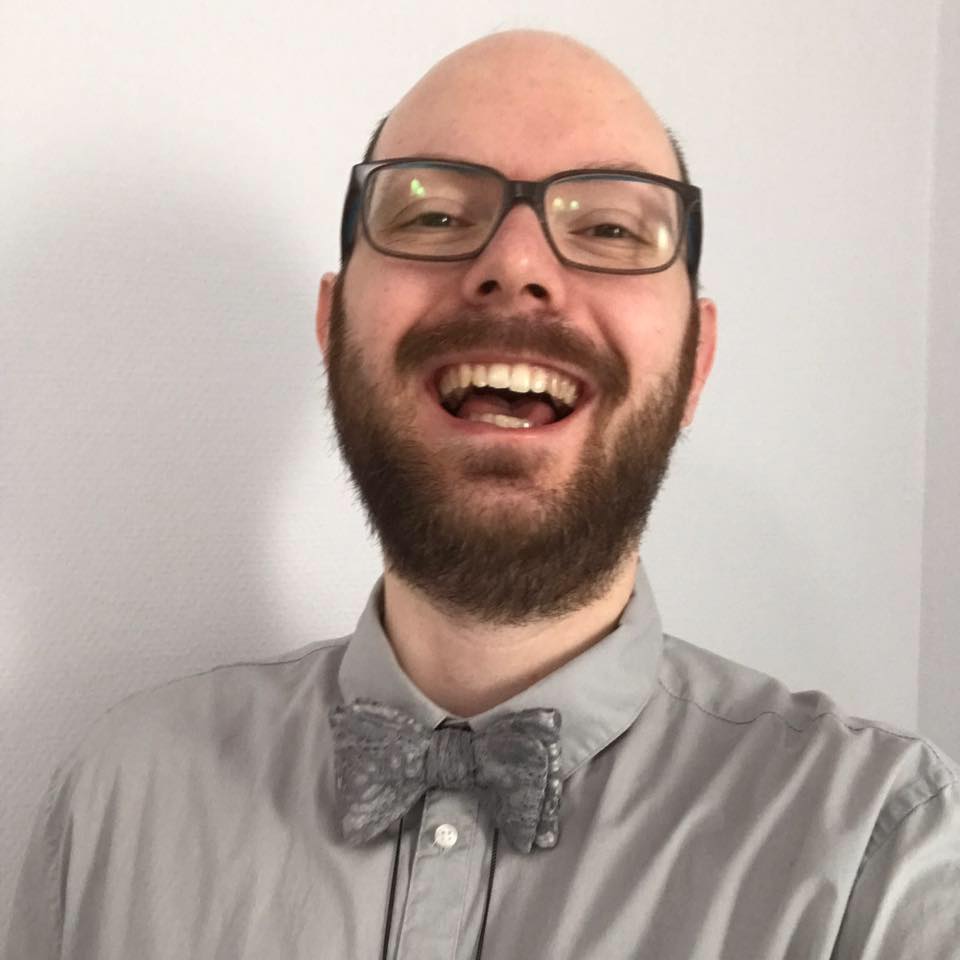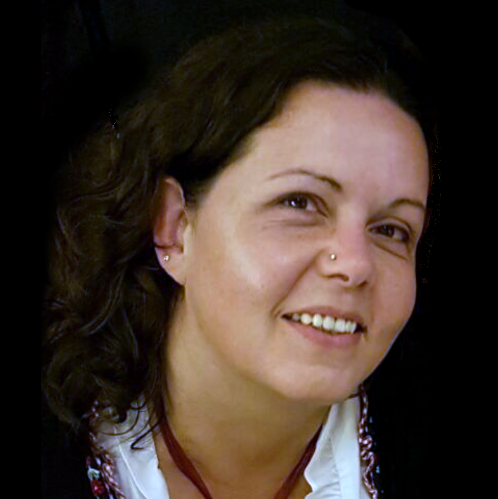 Jeannine Langers
Secretary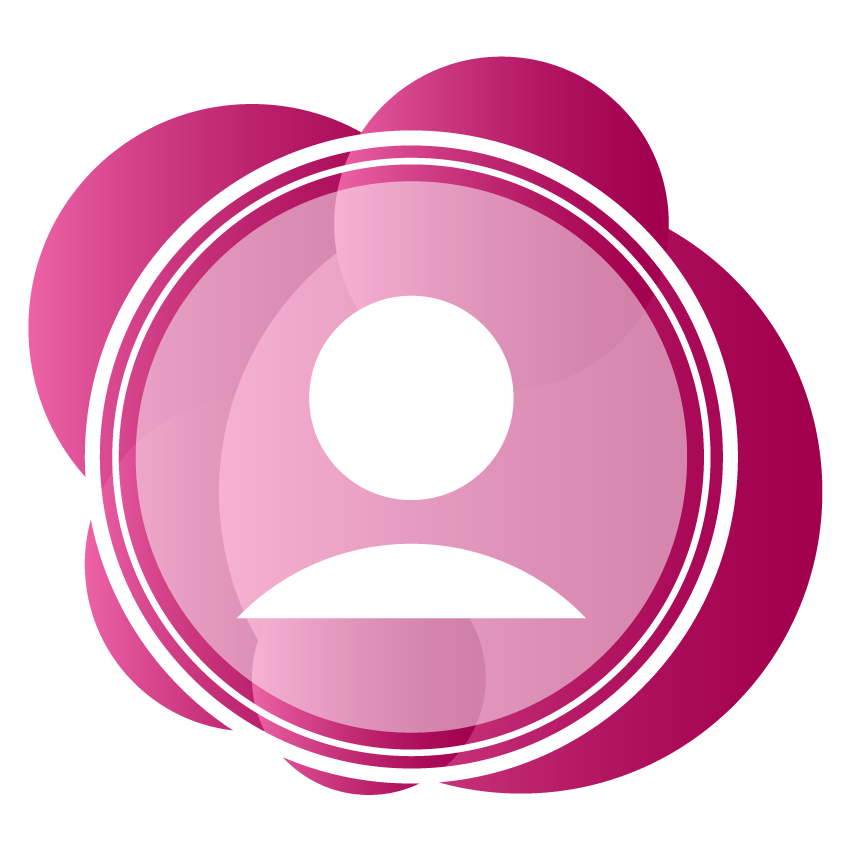 Dominique Vitali
Board Member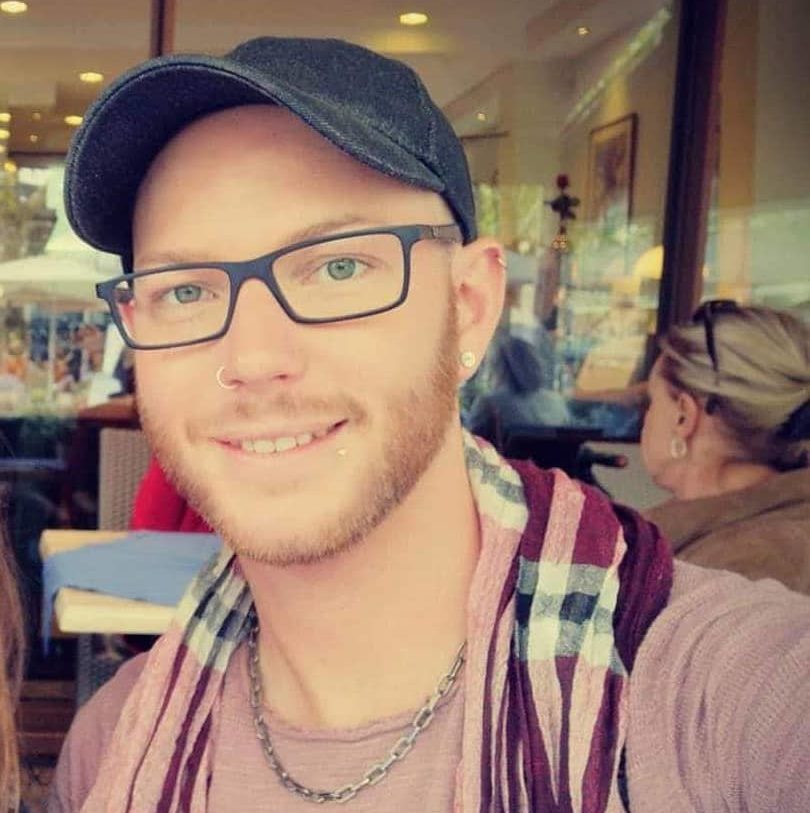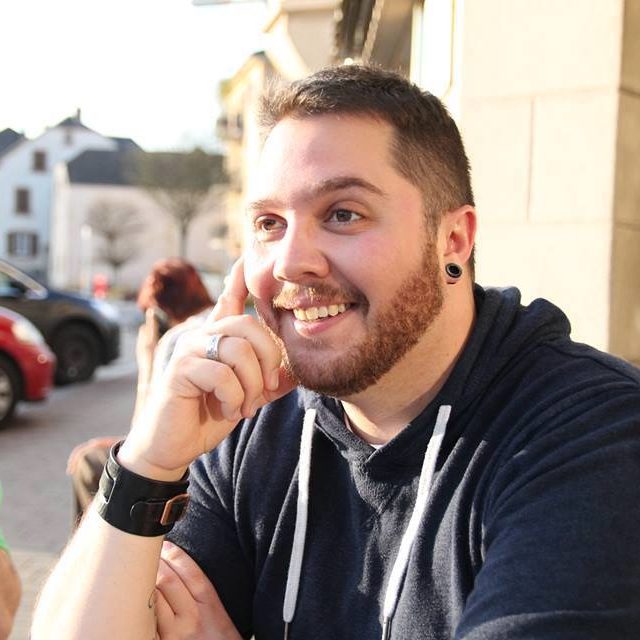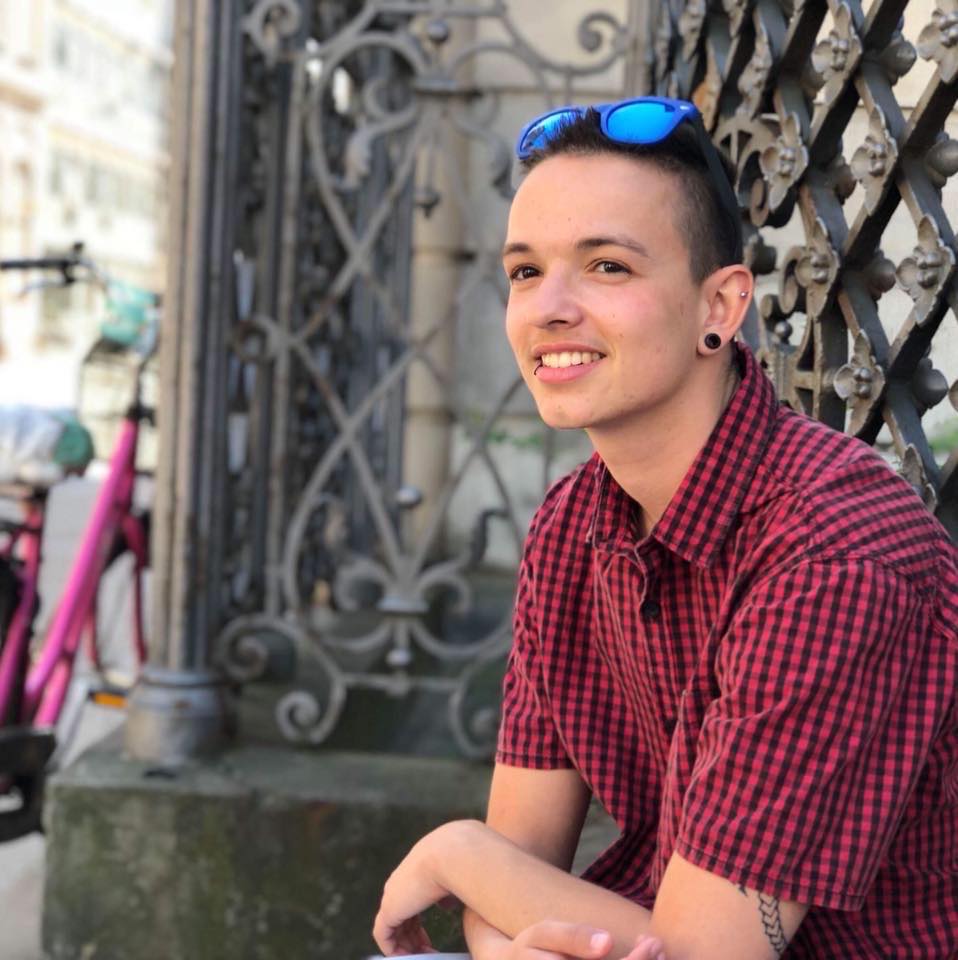 Would you like to join the board?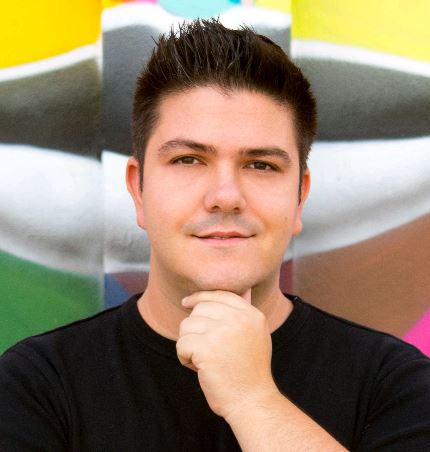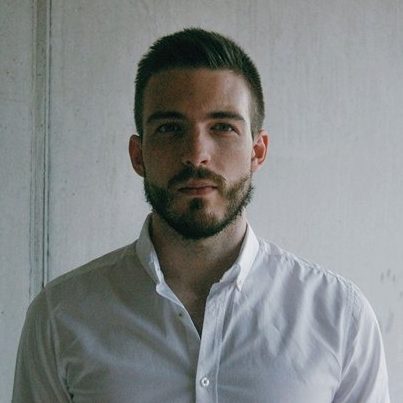 Nicolas Van Elsué
Board Member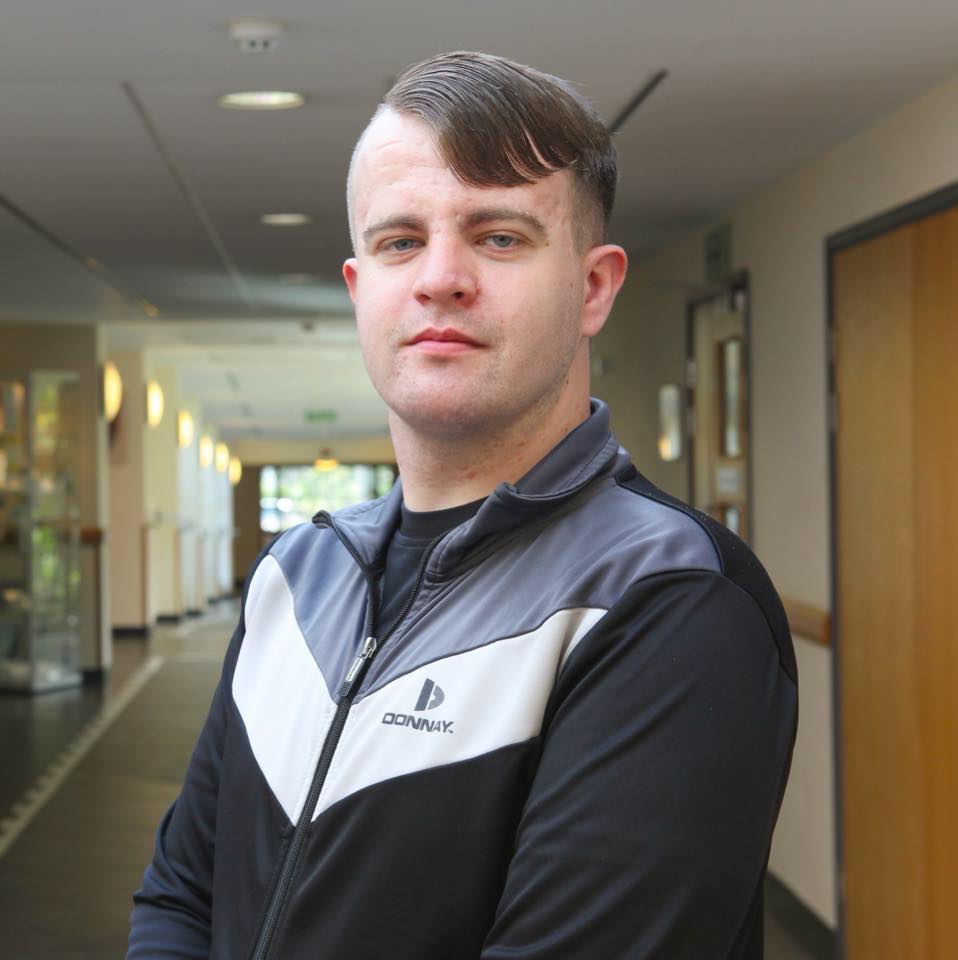 Become a member and support us!
Where is the Centre Culturel Bonnevoie?

49.596566, 6.135985
2, rue des Ardennes
L-1133 Luxembourg – Bonnevoie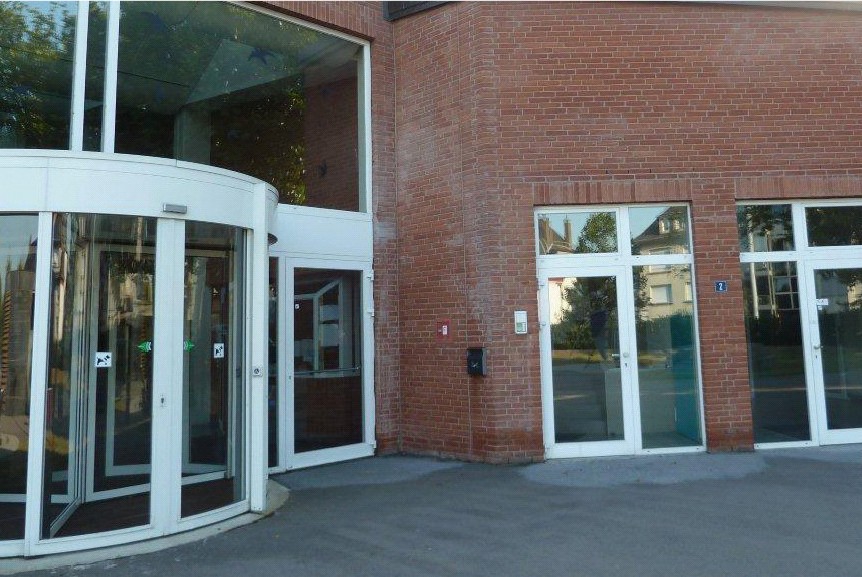 Centre Culturel Bonnevoie
Due to Covid-19, places are limited, so register now!
Selection of our Webshop!
Review of the
LXB online PRIDE 2020
Have fun watching!
Write us
Do you have questions about the General Assembly, or Rosa Lëtzebuerg? You are interested in our LUXEMBOURG PRIDE? Or do you have another question? Then use our contact form here!