We are looking for...
We are looking for you! The Cultural Year 2022 is almost upon us and we need your help to make our Luxembourg Pride 2022 a complete success! 2022? Doesn't 2021 come first? Sure! You can also help us with the Luxembourg Pride 2021, even without a job description, just write us!
Take your time to read the job descriptions and get in touch with us!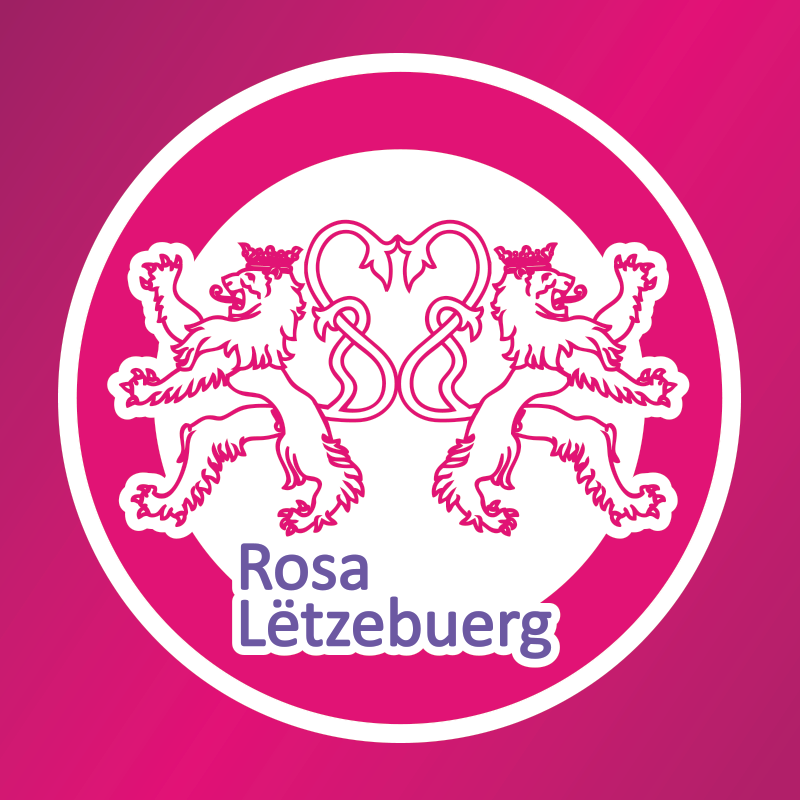 Rosa Lëtzebuerg asbl
The association Rosa Lëtzebuerg asbl, founded in 1996, aims to work on behalf of LGBTIQ people and is active in the field of societal issues concerning LGBTIQ matters. This acronym refers to lesbian, gay, bisexual and trans-identified people, with trans-identity referring to all people who do not identify with the sex or gender assigned to them at birth and the roles associated with it in our society.
Write us
Do you have questions about the General Assembly, or Rosa Lëtzebuerg? You are interested in our LUXEMBOURG PRIDE? Or do you have another question? Then use our contact form here!