#Stayathome:
discover queer culture in the quarantine

We are currently in extraordinary times because of the Covid-19 virus! Shops, restaurants and bars are closed, Home Office suddenly becomes part of everyday life for many of us, when we are not working as nurses, doctors, policewomen, salesmen or in one of the many other professions. Many thanks from us for this!
Since leisure time is currently reduced to your own four walls, we want to do our part to provide you with information and entertainment!
We have therefore worked on a series in which we present new topics every day. During the next few weeks we will sweeten your free time with articles, interviews, tips for documentaries etc.!
Here is a list of the articles we have published so far: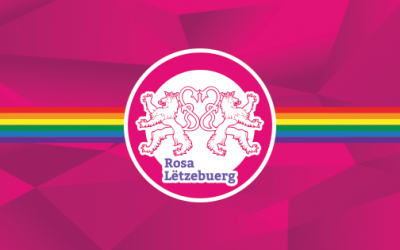 We would like to cordially invite all our members and friends to our Annual General Meeting. It will take place on Thursday 16 November at 7 pm at the Centre Culturel Bonnevoie in Luxembourg City.Besides the treasury report for the year 2019-2020 and the proposal of a...